Podcast: Play in new window | Download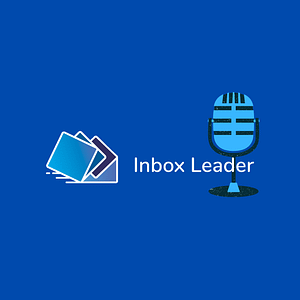 The biggest email traffic period of the year is coming up. Chris has some tips in this, the 1st Inbox Leader Podcast episode, on how to weather the avalanche of emails that are going to be flooding your customers inboxes this holiday season.
Extra Credit: Check your email deliverability score!